A trip around the 7 1/4 in track at the 2014 show
http://youtu.be/hukrw7IrFd8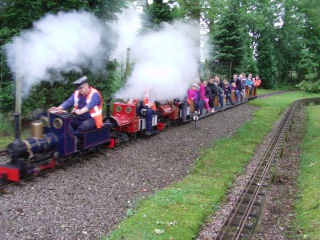 The highlight of our Public running days is the 2 day annual show at the Stafford county Show Ground. This is our triple header running in 2014. A miserable day but everyone still enjoyed themselves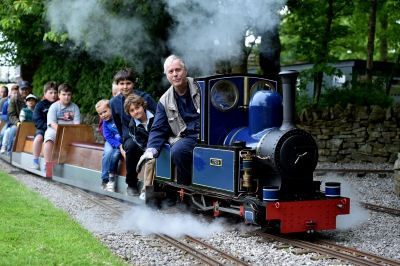 2016 - IDRES our latest loco pulling out of the station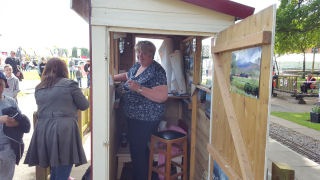 Tickets please.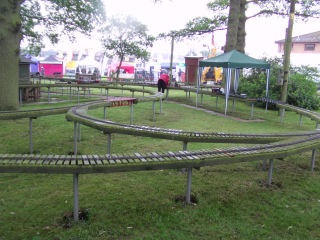 A view of our 16mm track with the show in full swing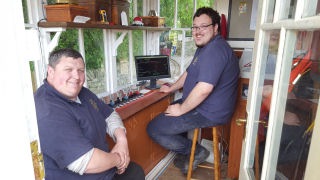 Hard work in the signal box.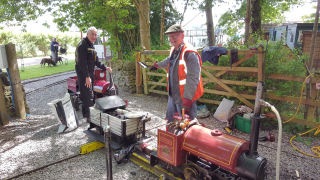 Preparing the locos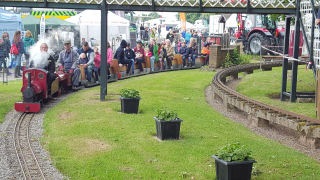 Double heading required here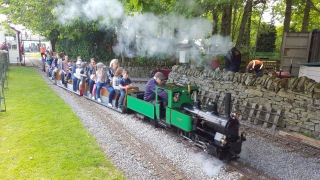 Waldenburg pulling a heavy load.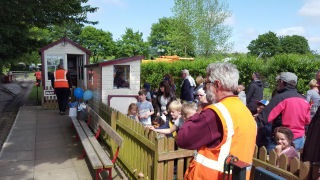 Look at the queue.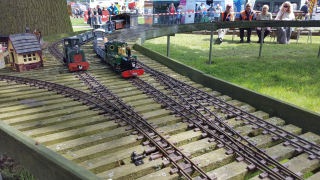 16mm fun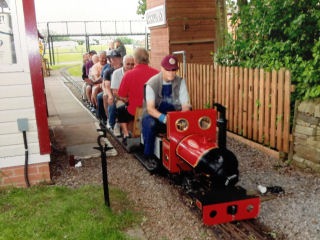 Lady Deian ready to depart on the 71/4 in track.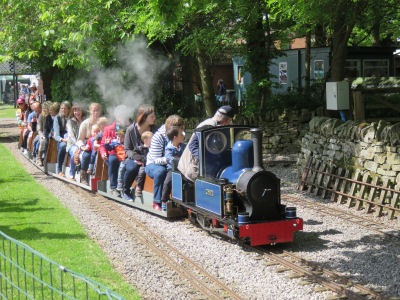 Idris in full flow.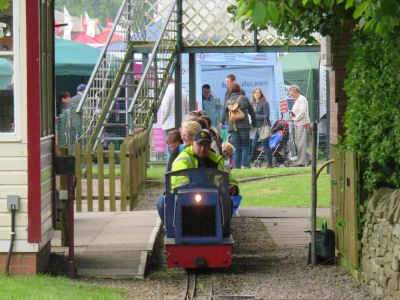 The Diesel on the early morning shift.